From automotive research, development, and production; to pharmaceutical manufacturers and government/military production facilities, we have expertise in manufacturing support.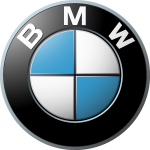 Construction Safety Services - Greer, South Carolina
We provide construction safety services in support of BMW's automotive manufacturing facility in Greer, SC. This 7 million square foot campus employs 11,000 staff engaged in research and development, production, and construction services daily for the manufacturing of automobiles. Our team of safety professionals are charged with providing construction safety oversight for the plant's operations which includes an average of 700 construction projects ongoing on any given day.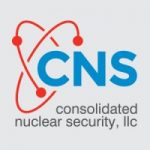 Project Support - Y12 - Oak Ridge, Tennessee
Consolidated Nuclear Security
Supporting the production of the U.S. weapons program, we provide industrial hygiene and safety, environmental services, project management, and project controls support. This effort also includes engineering and design, support to major planning efforts, and remodernization including the destruction and removal of legacy facilities no longer in use.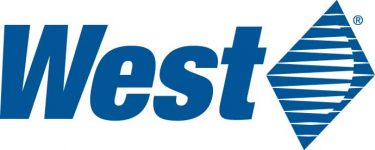 Assessment Services - Multisite
West Pharmaceutical Services
At five North American manufacturing facilities, we provided assessment services for the characterization of exposures by West's production employees and performed on-site benchmark assessments. Additionally, we evaluated engineering controls and conducted comprehensive exhaust ventilation surveys at the St. Petersburg Elastomer Manufacturing Facility to ensure dust collection systems modifications had achieved the modification objective.