Alliant is engaged in construction ranging from small scope to large complex projects. We work hard to achieve client goals to ensure their overall success.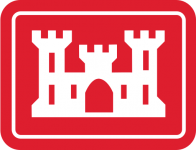 Landfill Improvements - Fort Benjamin Harrison State Park, Indiana
US Army Corp of Engineers
Conducting landfill improvements at a closed 31-acre landfill in Lawrence, Indiana surrounded by Indiana Department of Natural Resources' (IDNR) Fort Benjamin Harrison State Park land, we have built a new access road to allow IDNR employees and park visitors access to this new portion of the park. In addition to the new access road, we are improving the perimeter road around the landfill and making other structural repairs to the site.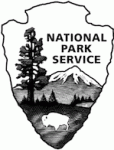 Sugarland Visitor Center - Great Smoky National Park, Tennessee
In November of 2016, a wildfire burned for five days in an isolated part of the Great Smoky Mountains National Park before being carried by high winds into the town of Gatlinburg. During cleanup and reconstruction efforts, we provided construction management support to oversee and support the Sugarlands Visitor Center construction project.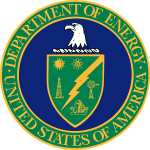 UPF Excavation Project - Oak Ridge, Tennessee
We provided project engineering support and supervised excavation and on-site hauling and placement activities for Receiving Area improvements. In addition, we supervised the installation of an underground storm-water collection and control system and a perimeter drainage system.