Alliant provides scientific and technical services for commercial clients and federal and municipal governments.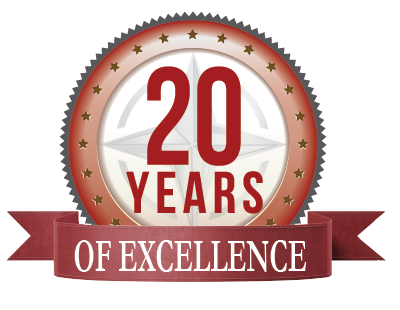 We work nationally and internationally in government, construction, manufacturing, power and utilities, and oil and gas.
Competency, flexibility, and long-term relationships are key to our success.
Empowering our people to solve complex problems on time and within budget is our priority.
Alliant customers count on us to provide business-sensitive solutions to the compliance and operational challenges they face in managing their business.
Alliant Project Locations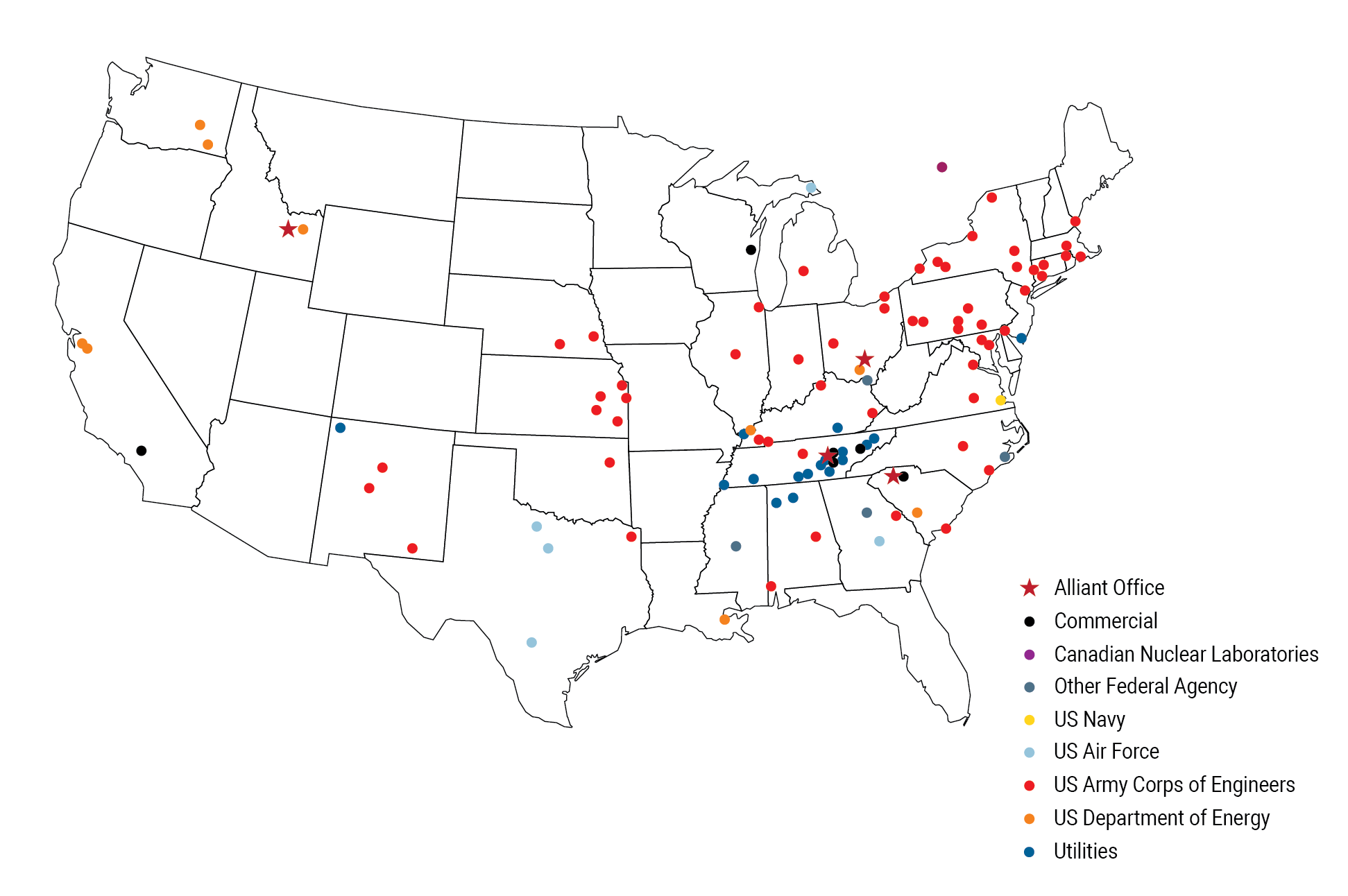 213112
236220
511210
518210
519190
541219
541330
541511
541512
541513
541611
541614
541618
541620
541690
541990
561210
561320
561410
562211
562212
562910
562998
611430
US Department of Energy
US Army Corps of Engineers
US Army
US Air Force
US Navy
US National Guard
NASA
Tennessee Valley Authority
Canadian National Laboratory
Arizona Public Service
National Park Service
Nationwide Agribusiness
Battelle Energy Alliance
Consolidated Nuclear Security
BMW
West Pharmaceutical Services
UCOR
Bureau of Land Management
Bechtel National
UT-Battelle
AECOM
Energy Solutions
Kinder Morgan
CNS
Four Rivers Nuclear Partnership
Strategic Partnerships Include
Applied Engineering Services
Partnership
Fluor Power Group
AECOM
Energy Solutions
A&M Engineering
Ameriphysics
APTIM
Battelle Memorial Institute
RSI
SERES
SES
SpectraTech
SRS
Turnkey
Alliant created the web-based tool, Job Hazard Analytics (JHA), to help safety professionals create efficient and accurate job hazard analyses. For more information on Alliant's JHA tool, head here, JHA Brochure.