As both a prime and subcontractor with federal and municipal agencies, we have built a reputation as a dependable and responsive small business provider. We work across the DOE and DoD providing support for radiological waste and cleanup contracts.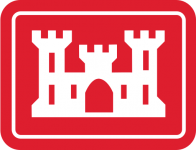 Architectural and Engineering Services - Multisite
US Army Corp of Engineers
Under our work with USACE Louisville District, we perform a range of architectural and engineering services across multiple prime contracts to include: architectural evaluations, engineering design, post-closure and long-term monitoring, field investigations, technology demonstrations and review, site inspections, geophysical survey, soil and groundwater investigations, CERCLA feasibility studies, asbestos surveys, and Restoration Advisory Board and community involvement support. Locations where have supported the USACE Louisville District include: Fort Benjamin Harrison, IN; Fort Pickett, VA; Fort Custer, MI; Lone Star Army Ammunition Plant, TX; Former Vint Hill Farms Station, VA; and Former Chanute AFB, IL.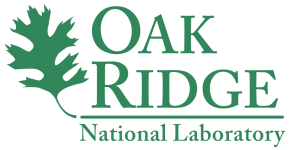 Project Support - Oak Ridge National Lab, Tennessee
In support of the Oak Ridge National Laboratory, we provide project management, safety and health support, and environmental support across three contracts at ORNL, including support to the design and construction for the facility that will house Frontier in 2021, the world's fastest exoscale computer.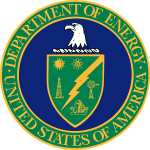 EM Characterization- Oak Ridge, Tennessee
Providing management, on-site, and back-end resources, we supported the performance of a Phase I Site Characterization to subsurface exploration and surface water at the proposed EMDF in Oak Ridge, TN. From supporting DOE in the preliminary site selection for the next on-site disposal cell of low-level radioactive waste, to assisting in an innovative cost savings model that allowed DOE to dispose of DARA soils resulting in cost savings of millions of dollars per year, we provided the technical approach for resolving complex problems.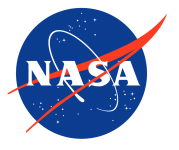 Marshall Space Flight Center - Huntsville, Alabama
National Aeronautics and Space Administration
We provided regulatory compliance, Environmental Management Systems (EMS), emergency preparedness, internal auditor training, MSFC, and ISO 14001 support to the NASA MSFC in Huntsville, Alabama. We developed training courses for environmental compliance and EMS and conducted EMS training for the entire MSFC workforce (15,000 staff) focusing on procedural requirements and ISO 14001. In recognition of the high caliber of Alliant's support, our personnel received the MSFC "EMS Implementation Team Award."